How It's Done
First, open up Photoshop and drag and drop the background onto the empty workspace to create a new file.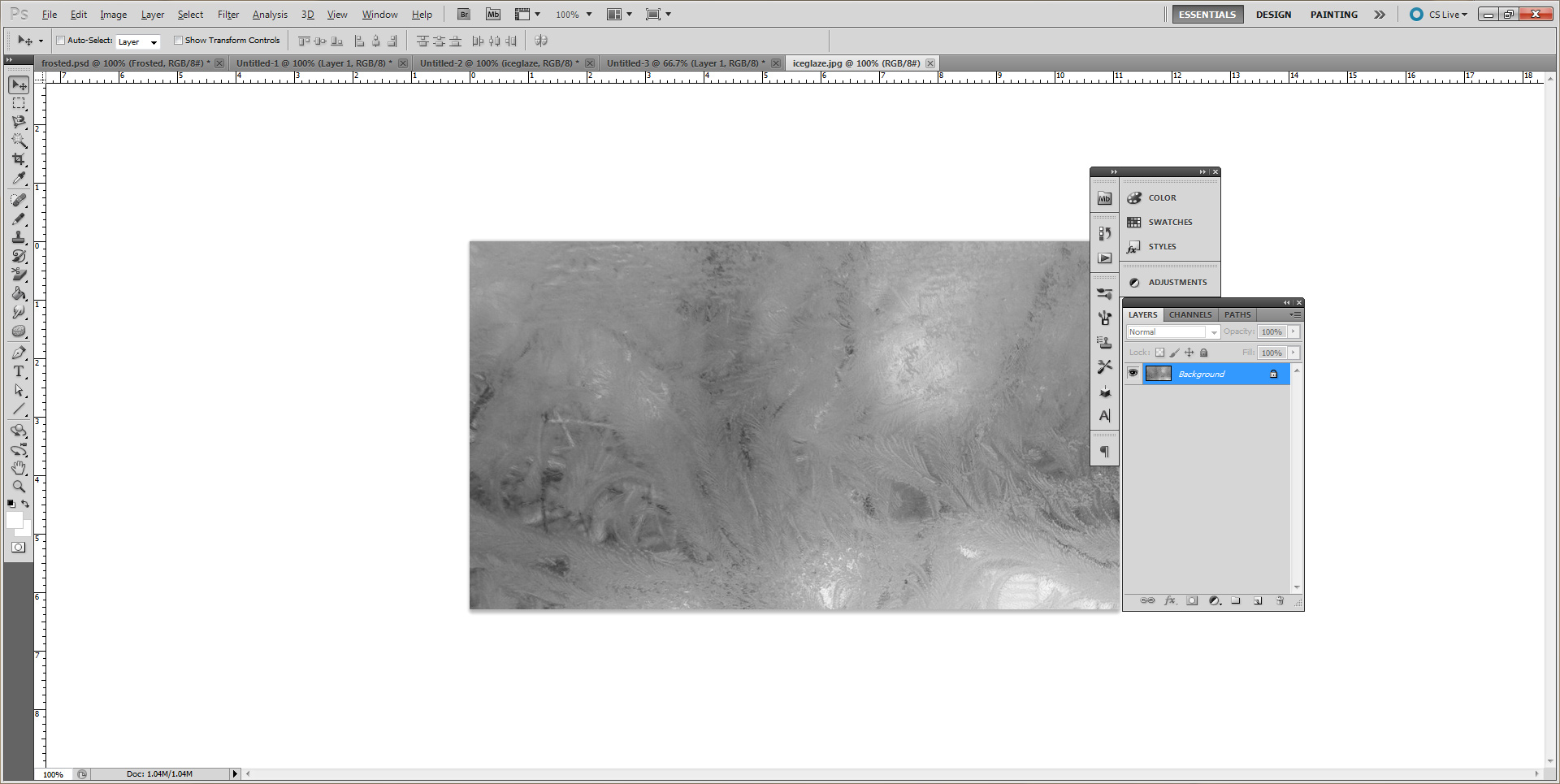 Once the background has been set, Select your Horizontal Text Tool. I used "Cooper Std Black Italic" font and set the size to 300pt and the color: white.
Open the Character Tool and change the settings as shown in the image. This will space out the letters as well as help center the text to the background.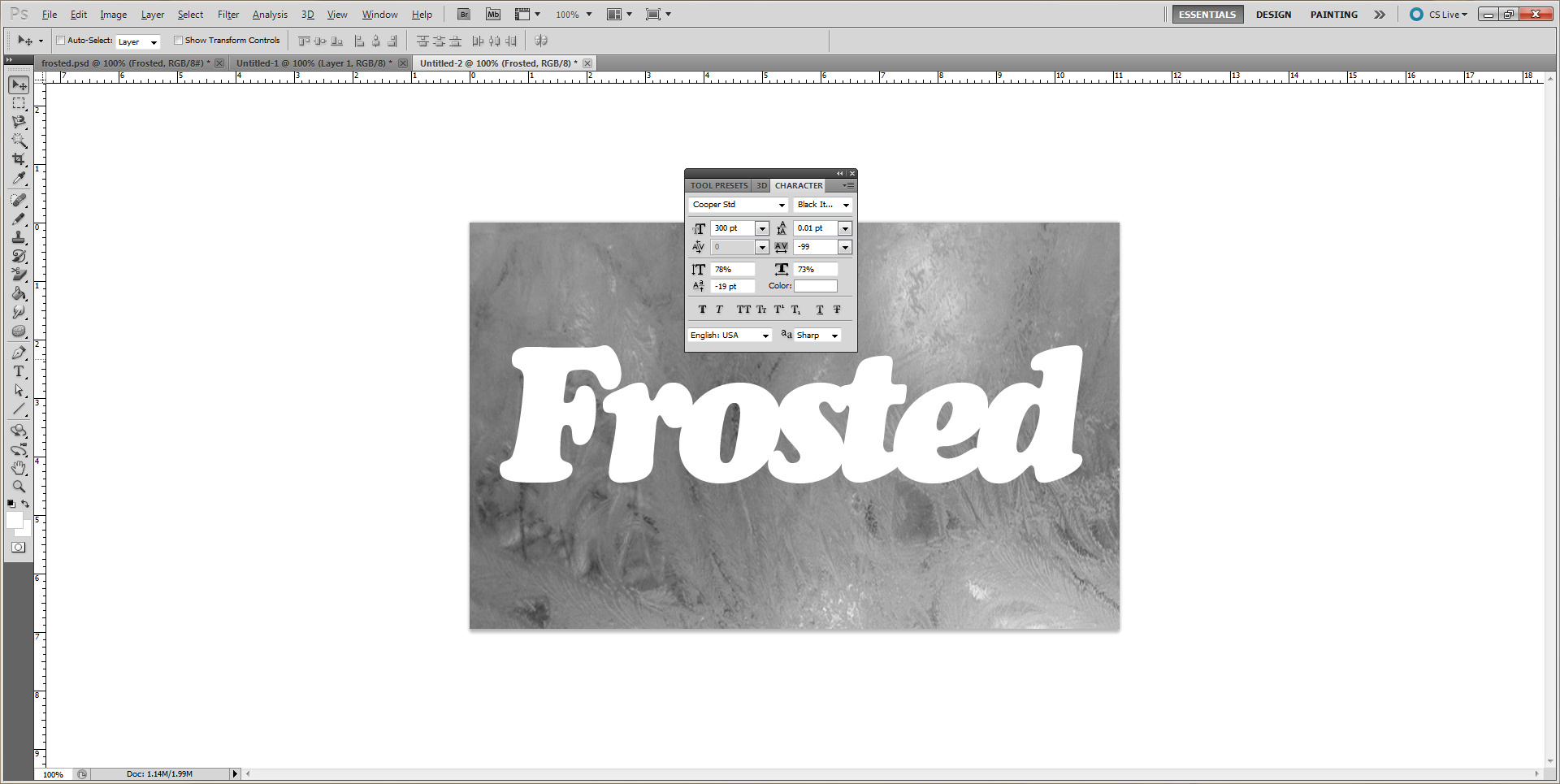 Opening up the "Layer Effects Properties" we will begin to add the necessary effects to modify the text.
Let's begin by selecting the "Drop Shadow" effect.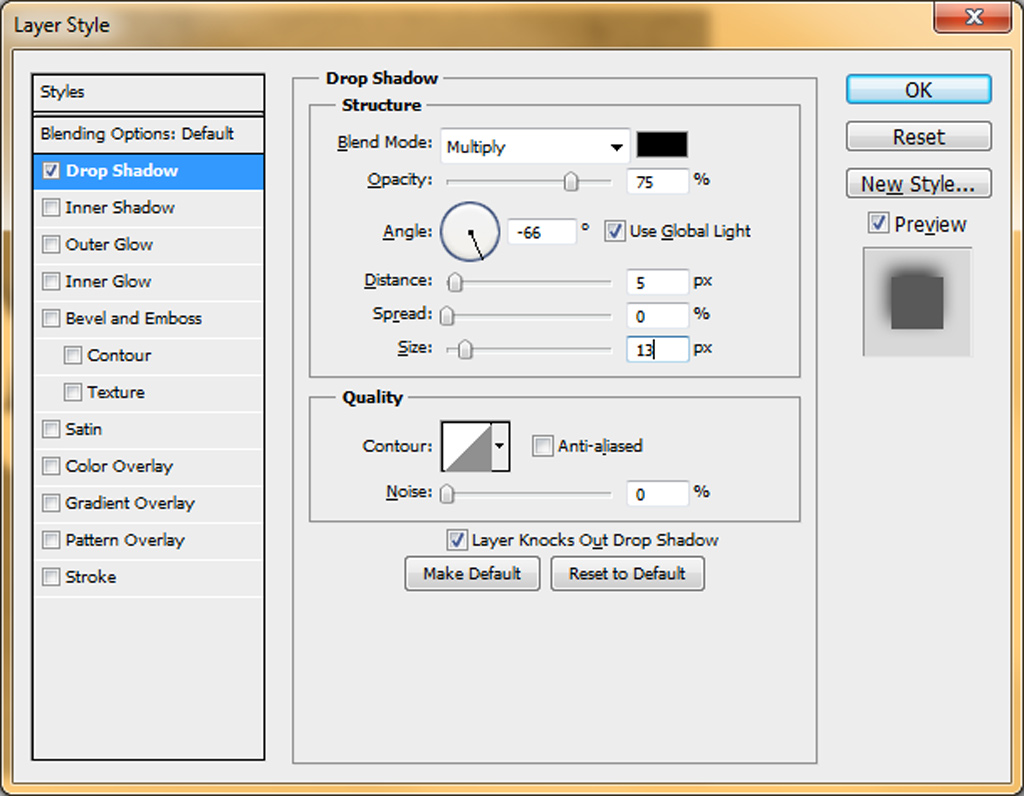 Now, select "Inner Shadow" and change the settings accordingly.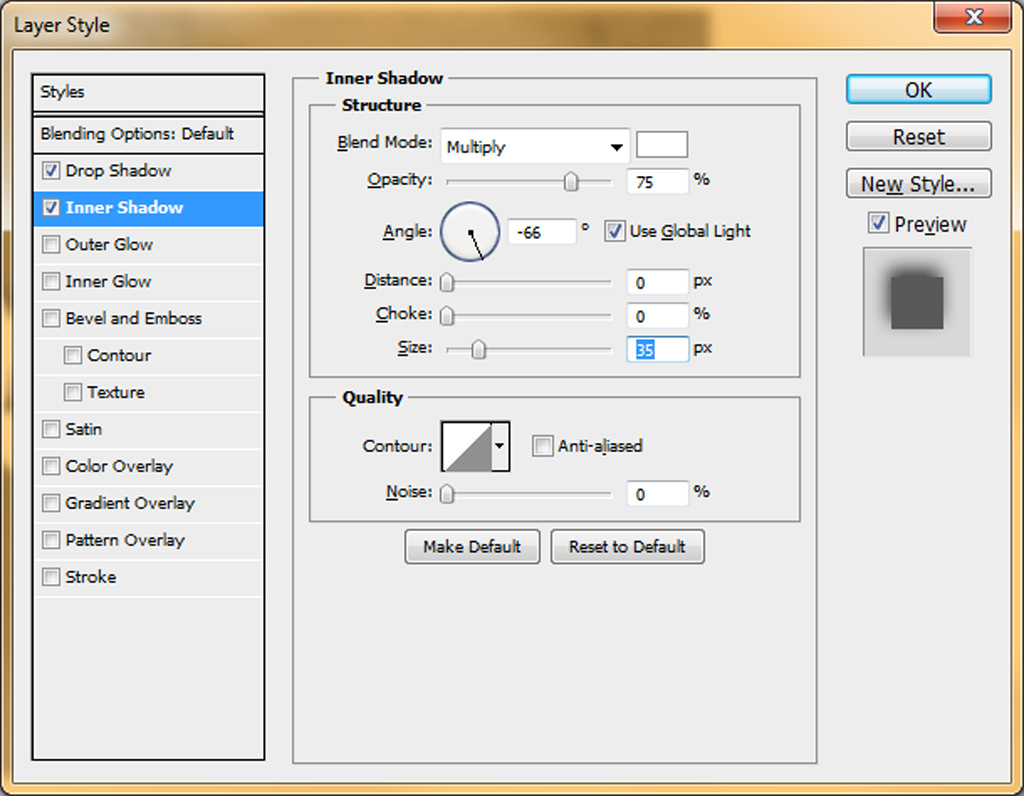 Select the "Inner Glow" effect and make the following changes.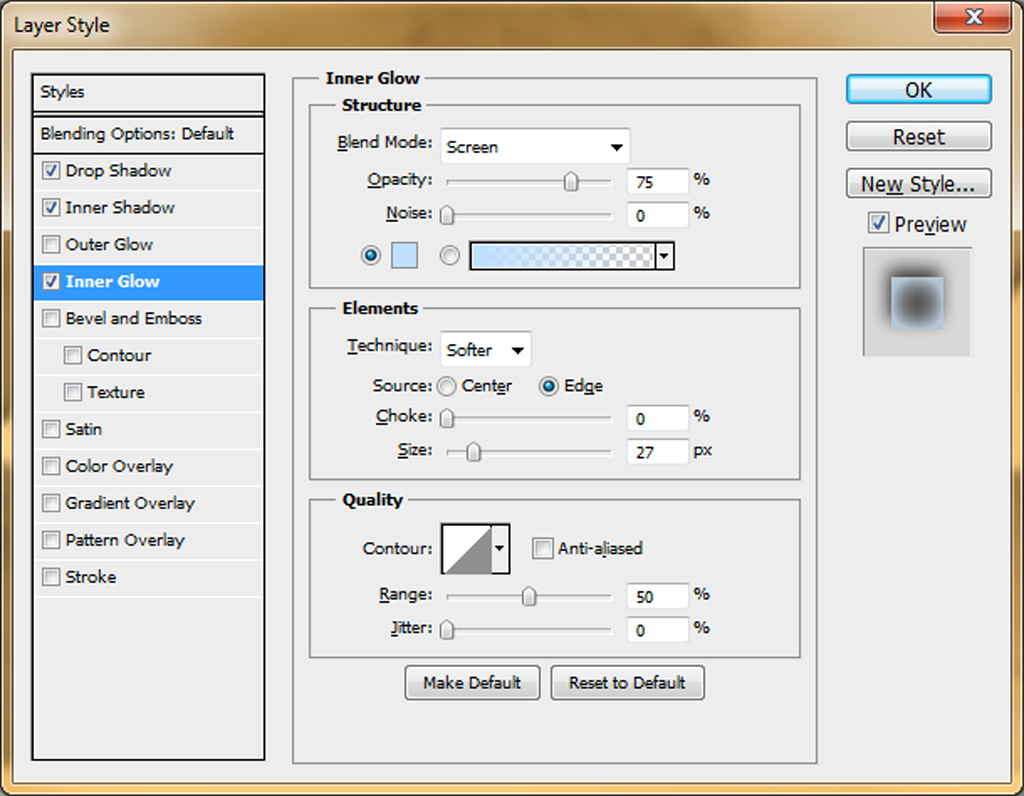 In the "Structure" section, in the image above, I used the following color for the gradient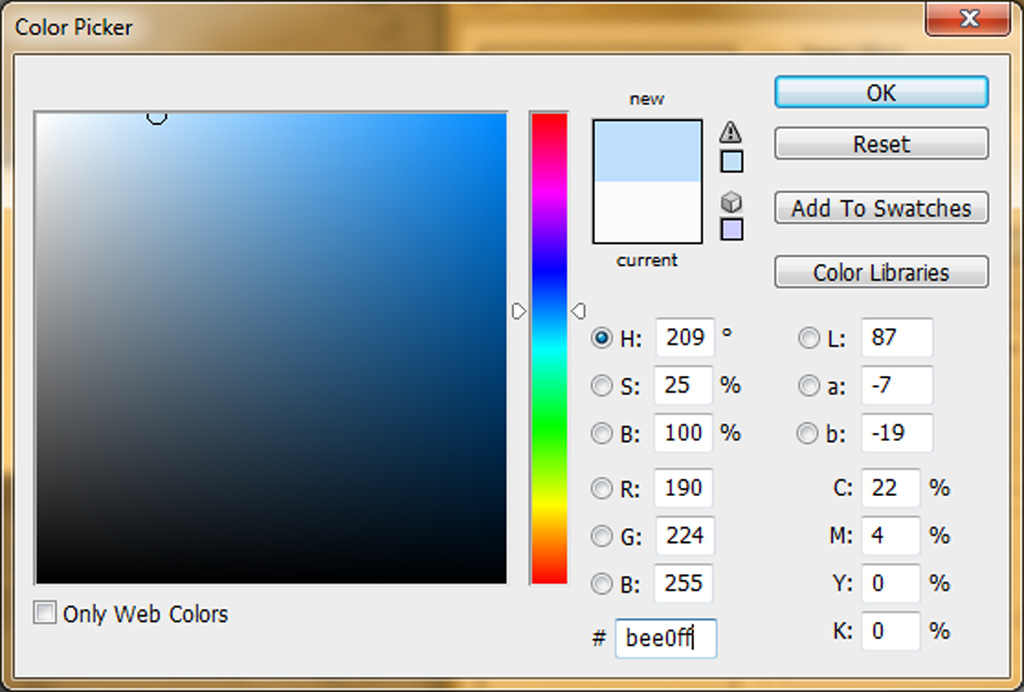 Now lets add the "Bevel and Emboss" effects.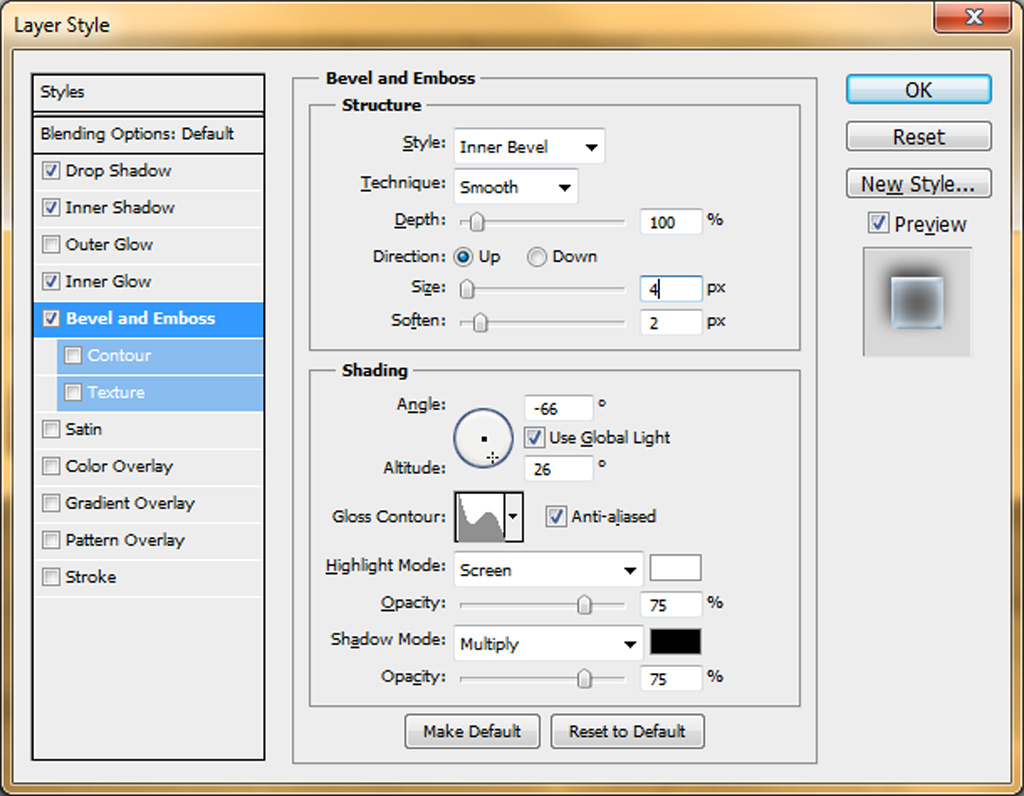 We are now going to add a "Satin" effect.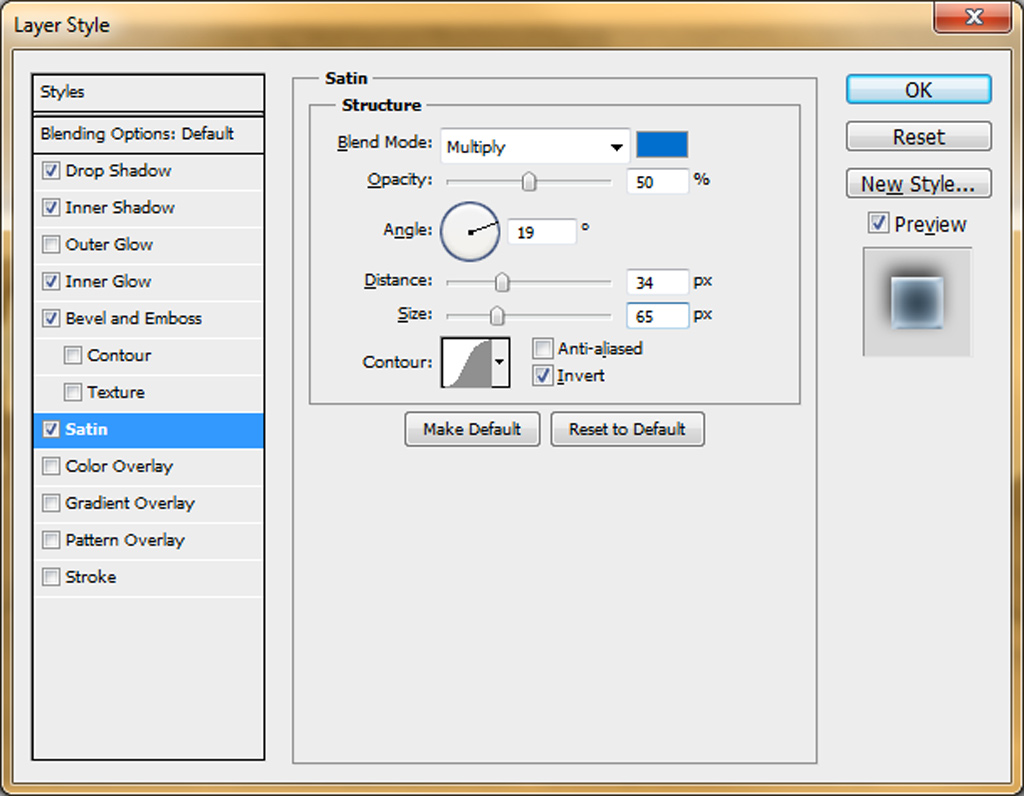 For the Satin "Blend Mode:", I used the following color.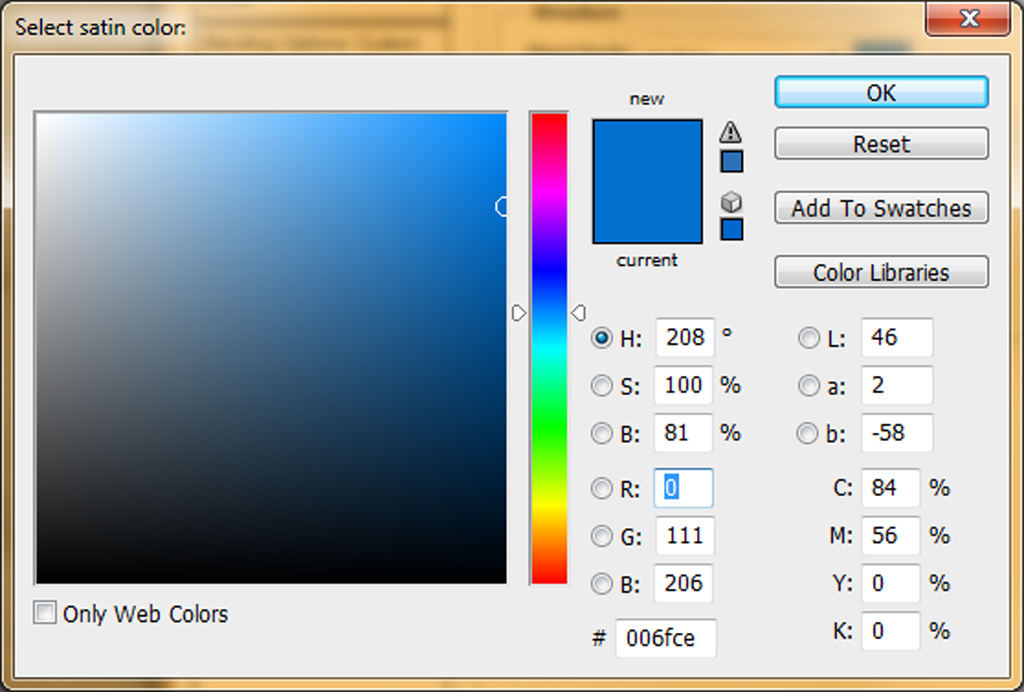 For the final text effect, select "Stroke" and apply these settings.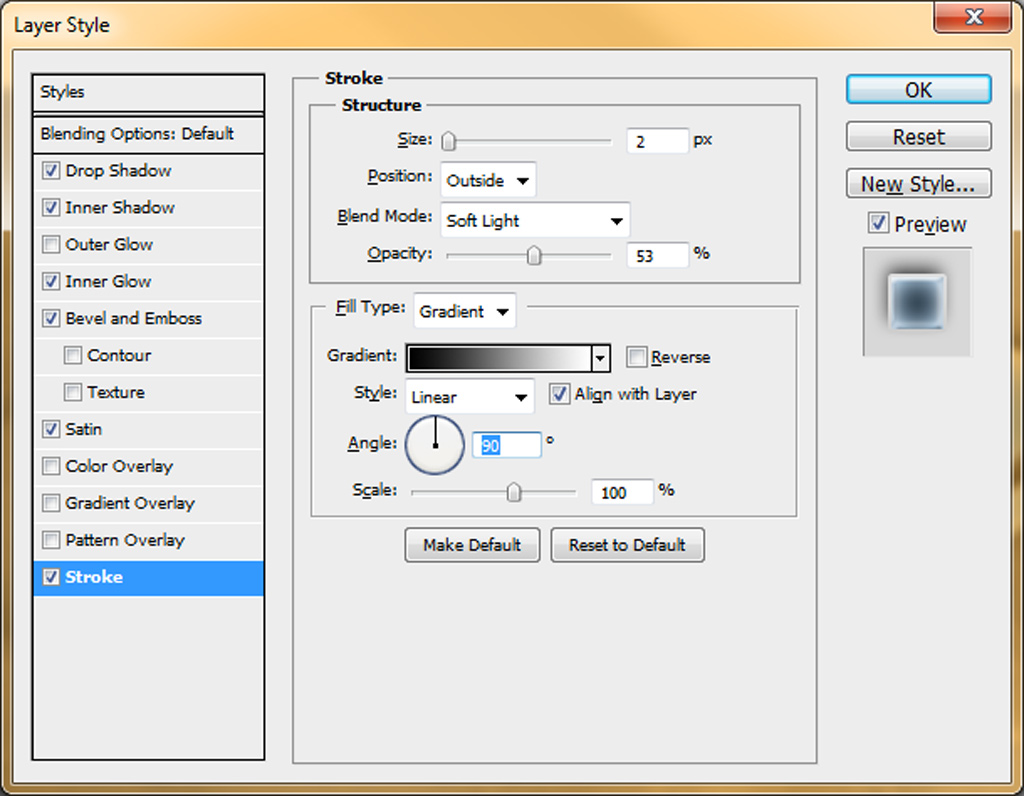 Now that all of the effects have been applied, you should have something that looks like the image below.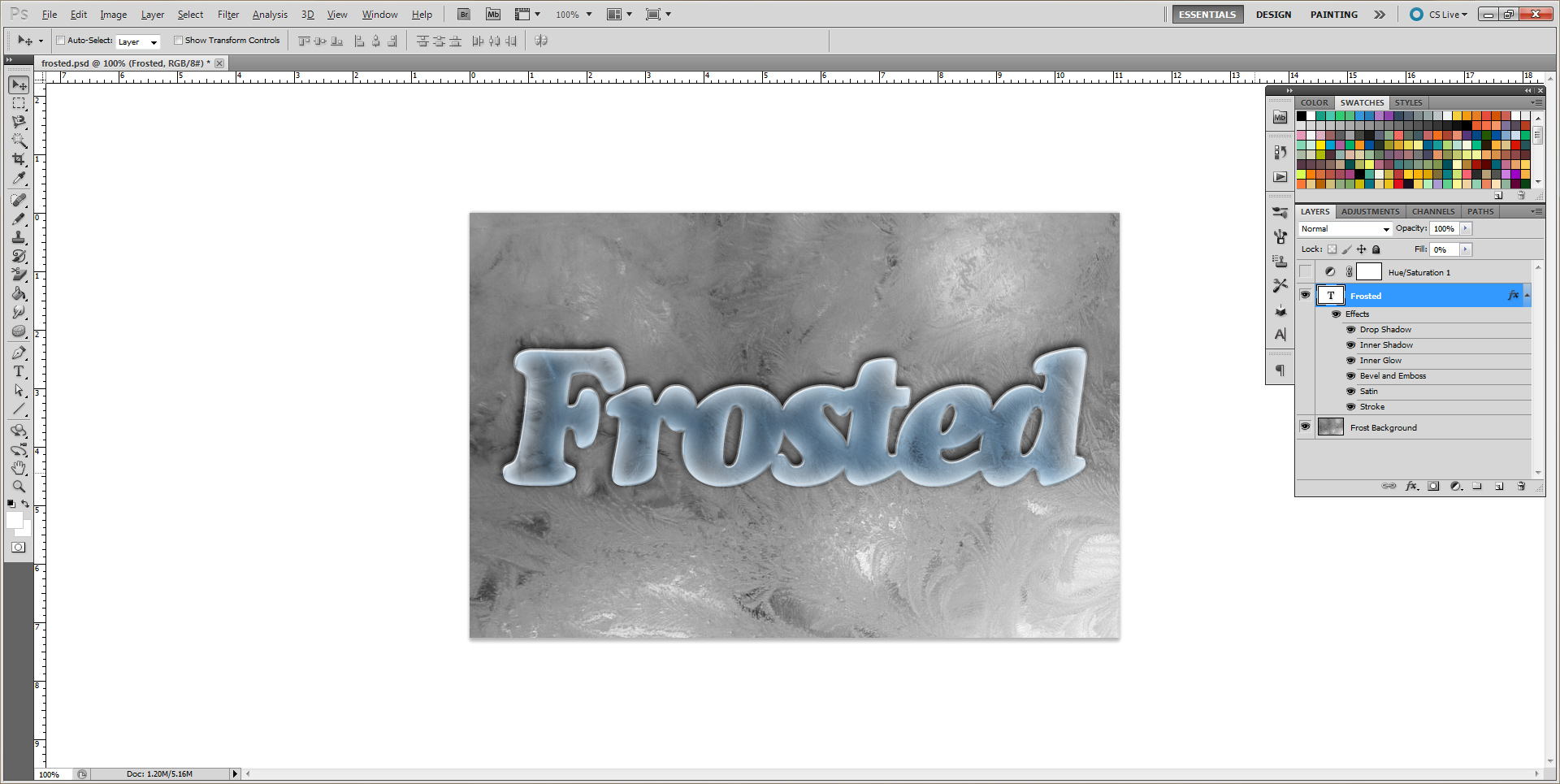 Kind of boring, you say? I would have to agree. We can fix that with one more layer. A Hue/Saturation layer to be exact.
Here's how.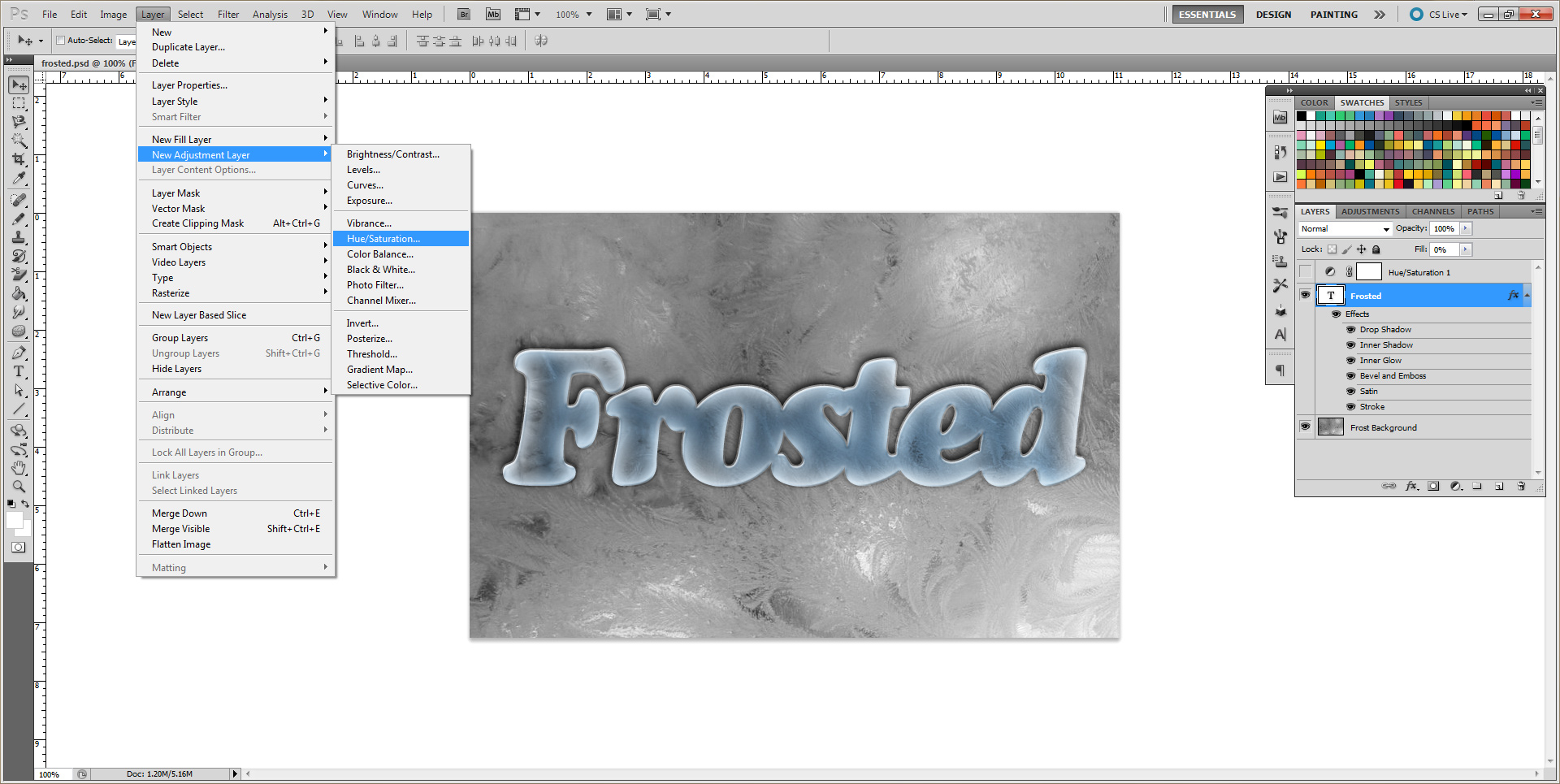 On the top menu, click Layer/New Adjustment Layer then click Hue/ Saturation.
Make sure this new layer sits above the text layer in the layer panel. Then change the settings accordingly.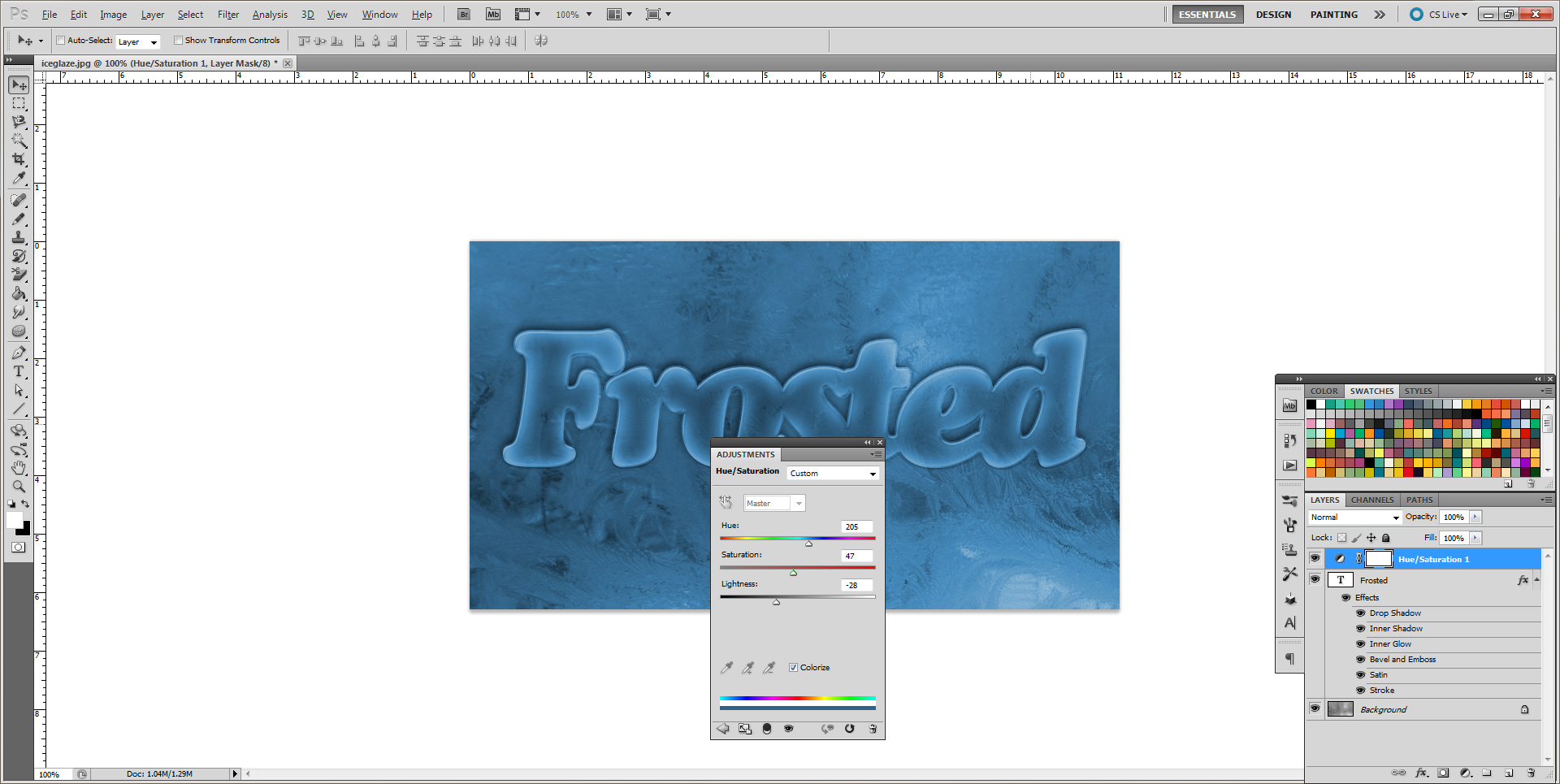 That's it. You should now have an image that looks just like the finished product shown above at the beginning of this tutorial.